"My role is to liaise with the family of the deceased to arrange a civil funeral.
"According to Professor Tony Walter of the Centre for Death and Society at the University of Bath: "A civil funeral is driven by the wishes, beliefs and values of the deceased and their family, not by the beliefs or ideology of the person conducting the funeral."
"In other words, my primary responsibility is to put the life we are celebrating at the forefront of the whole ceremony.
"I write and present a script, acting as the narrator, for a ceremony in which we remember the achievements and humanity of the deceased. Family members often offer a few words of tribute or share memories. There can be tears but also laughter.
"I work with all faiths and creeds from purely secular funerals to ones that include elements of Christian faith, such as hymns and Biblical readings. I make no judgements and remain committed to all people with, or without, faith.

"The families I meet are grieving, often struggling to make sense of the tidal-wave events engulfing them.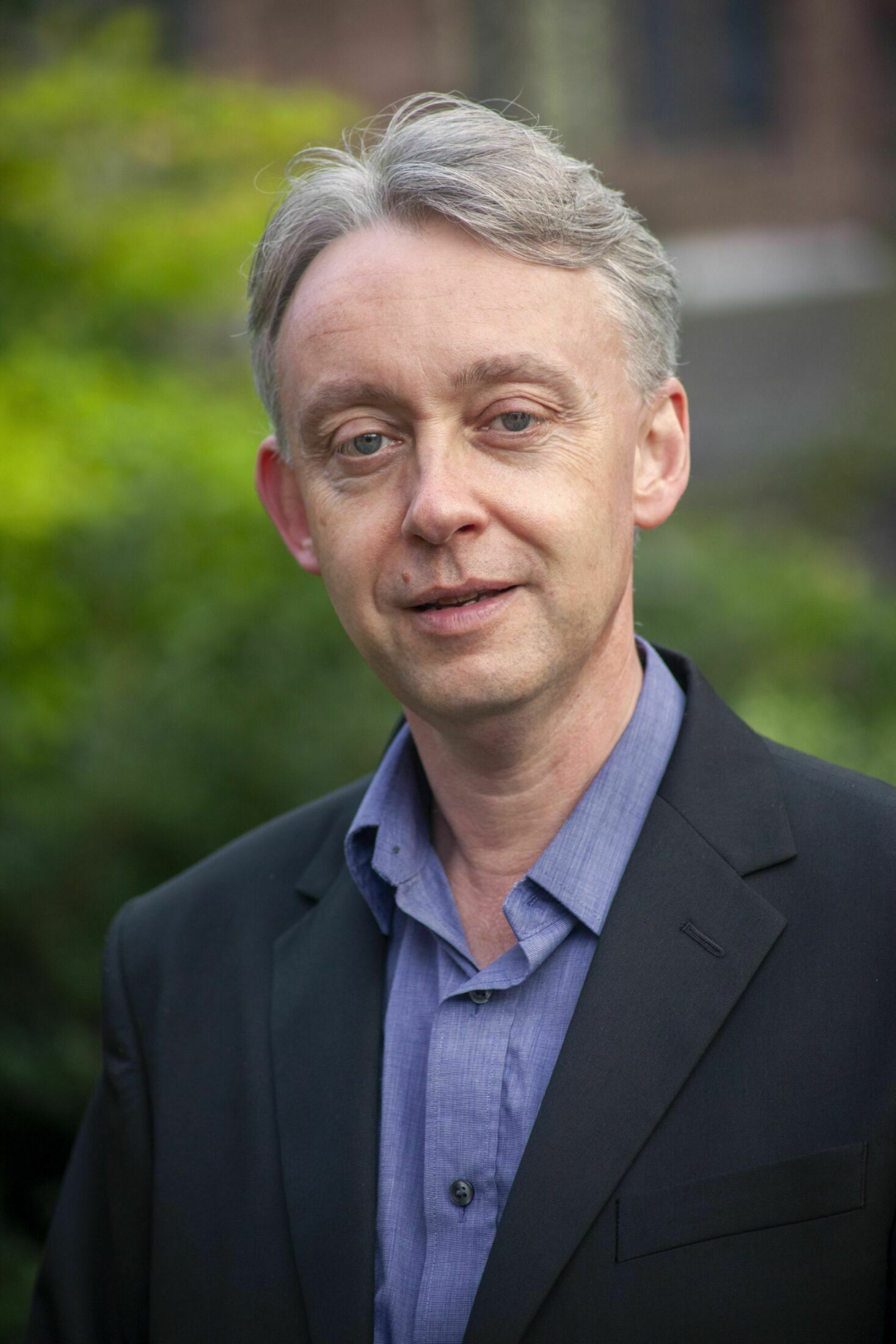 "During my work as a civil celebrant, I've come to know that grief is deeply individual to each person and each family. But, for many, the first stage of grief is to simply acknowledge it.
"As Linda Magistris of the Good Grief Trust, says: "Grief is just love with nowhere to go."

"I've seen, however, how family members take great comfort from the opportunity to celebrate the life of their lost loved one.
"By listening to the family talk about them, sharing memories and anecdotes, I help them channel their enduring love into the dignified and deeply personal tribute I deliver at the ceremony.
"It feels healing, or at least a place to start the healing.

"The Covid-19 pandemic has forced death into the public consciousness.
"One person dies every minute in the UK. Yet we often still don't know how to talk about grief, nor how to reach out for support when we need it.
"Many people remain unaware of the support available to them to plan for a good death. They are unaware of the alternatives to the stereotypical Victorian funeral of long black coats and sombre faces.
"We need to break that taboo and open the discussion around our end-of-life options.
"We all deserve the dignity of a personalised memorial, maybe one filled with our favourite music, poetry and stories.
"As a civil celebrant, I firmly believe that in the concept of a civil funeral. After all, every one of us is unique.
"Our final journey should celebrate that."
David is the in-house celebrant at Monument Meadow. You can follow him on Instagram @davidatkinsoncivilcelebrant and @monument_meadow